From Japan to the world, Bigen offers innovative hair colour products for dark-haired people. Responding to the needs of the time, we have always created hair colour products that bring positive energy while hair colouring.
Bigen's story dates back to 1905, in Nagoya, Japan, when one man embarked on a journey to refine a simple, water-activated, powder hair dye over the course of a century.
With backgrounds in pharmaceuticals and being one of the early pioneers of hair dye formulation in the country, Bigen became a trusted market leader through not just the development of great products, but by defining the very quality and safety standards that Japan's entire industry holds up to today.
Bigen 美源, which literally translates to "origin of beauty," is now Japan's No.1 hair colour brand for men and women, offering a palette of high-quality products across the world.

Our unyielding commitment to creating an innovative solution for greying hair originates in Japanese cultural values.
In Japanese history, black hair represents youth and beauty. It used to be considered shameful to show your grey hair.
For that reason, black hair has always been an attraction for Japanese people. In the 8th century, some Japanese poems sing about grey hair as a symbol of old age.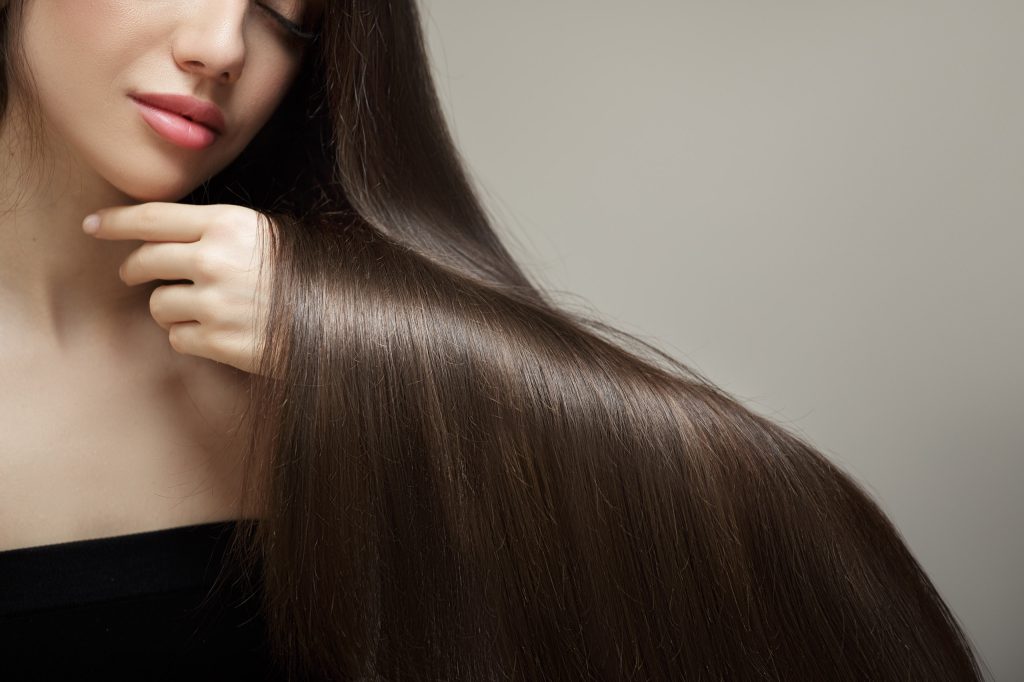 Today's narrative around grey hair has been changing in many cultures. People all around the world are learning and loving who they are, accepting also their hair.
We believe beauty starts within. We want everyone to explore and realise their own unique beauty. When you need to colour your hair, we are here for you.
In the European market, we offer six Bigen products. Bigen Permanent Powder Hair Colour, or simply Bigen Hair Dye is our most renowned product that has been sold for over 65 years globally.
Bigen Permanent Powder Hair Colour is a simple water-activated powder hair colour. It is an iconic product of the Bigen brand for its simplicity and long-established history.
For the other five products, Bigen offers an innovative cream-type of hair colour products. For the men's line, there are Bigen Men's Speedy Colour, Bigen Men's Beard Colour, and Bigen EZ Colour for Men.
For easy and quick hair colour, Bigen Men's Speedy Colour is our recommendation.
The application is simple. You need to squeeze out the same amount of two creams into the comb and comb through the dry hair.  It will grey away in just 5 minutes.
For the beard and moustache, you can use Bigen Men's Beard Colour with a special formula that prevents staining on your skin. 
The special applicator is designed for short beards. If you are looking for a hair and beard colour, Bigen EZ Colour for Men is an easy solution for both.
With Bigen EZ Colour for Men, you can colour your hair and beard at the same time.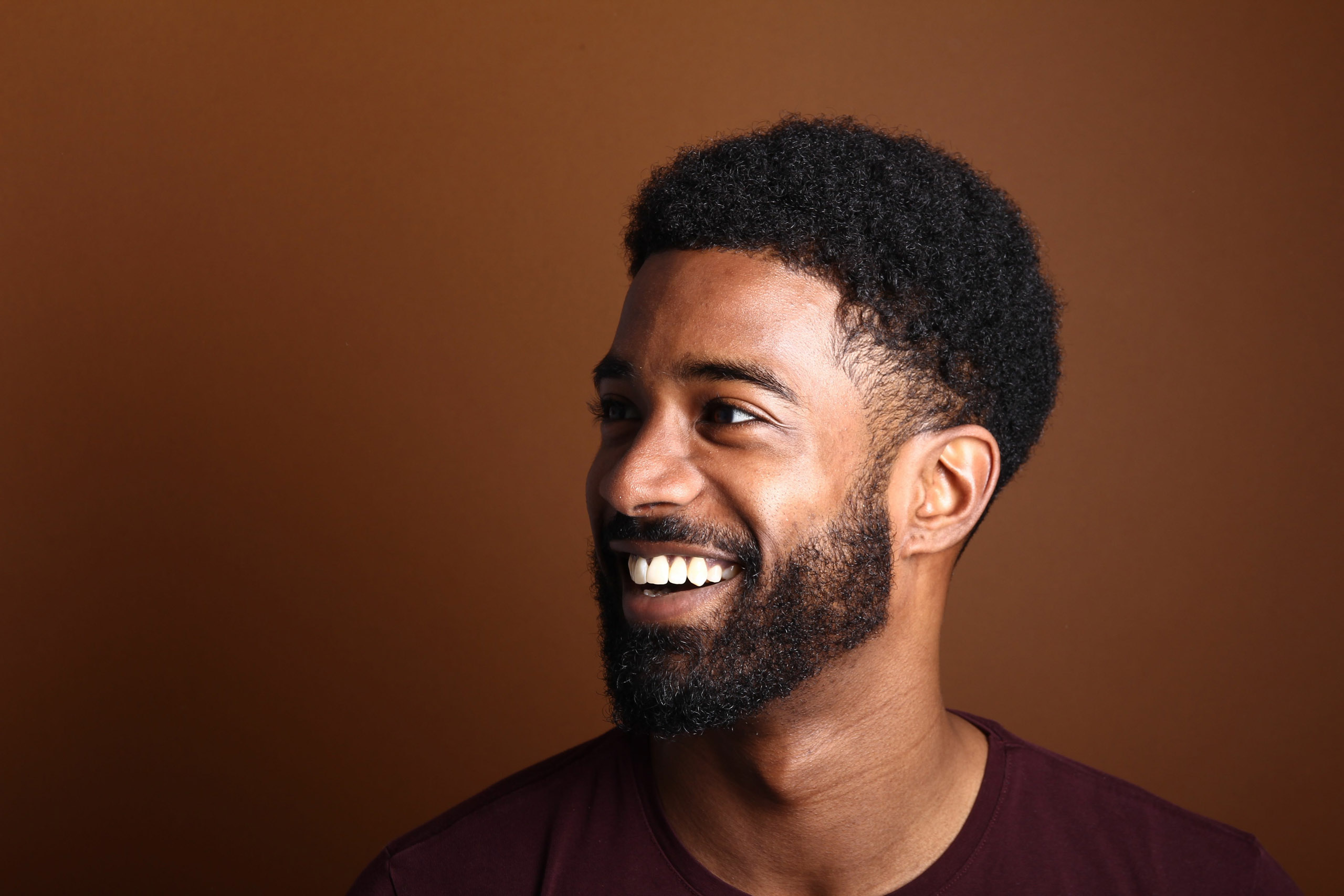 For the women's line, there are Bigen Speedy Conditioning Colour and Bigen Gentle Cream Colour.
Bigen Speedy Conditioning Colour offers natural-looking colour shades from light brown to natural black. It comes with a 2-in-1 comb that is easy to comb through long hair.
With six natural herbal extracts infused, it conditions hair while colouring the hair.
Our latest product, Bigen Gentle Cream Colour is a demi-permanent that is suitable for relaxed hair with an advanced formula that gives the hair a soft and healthy texture.
All Bigen products are ammonia free and can be used multiple times.